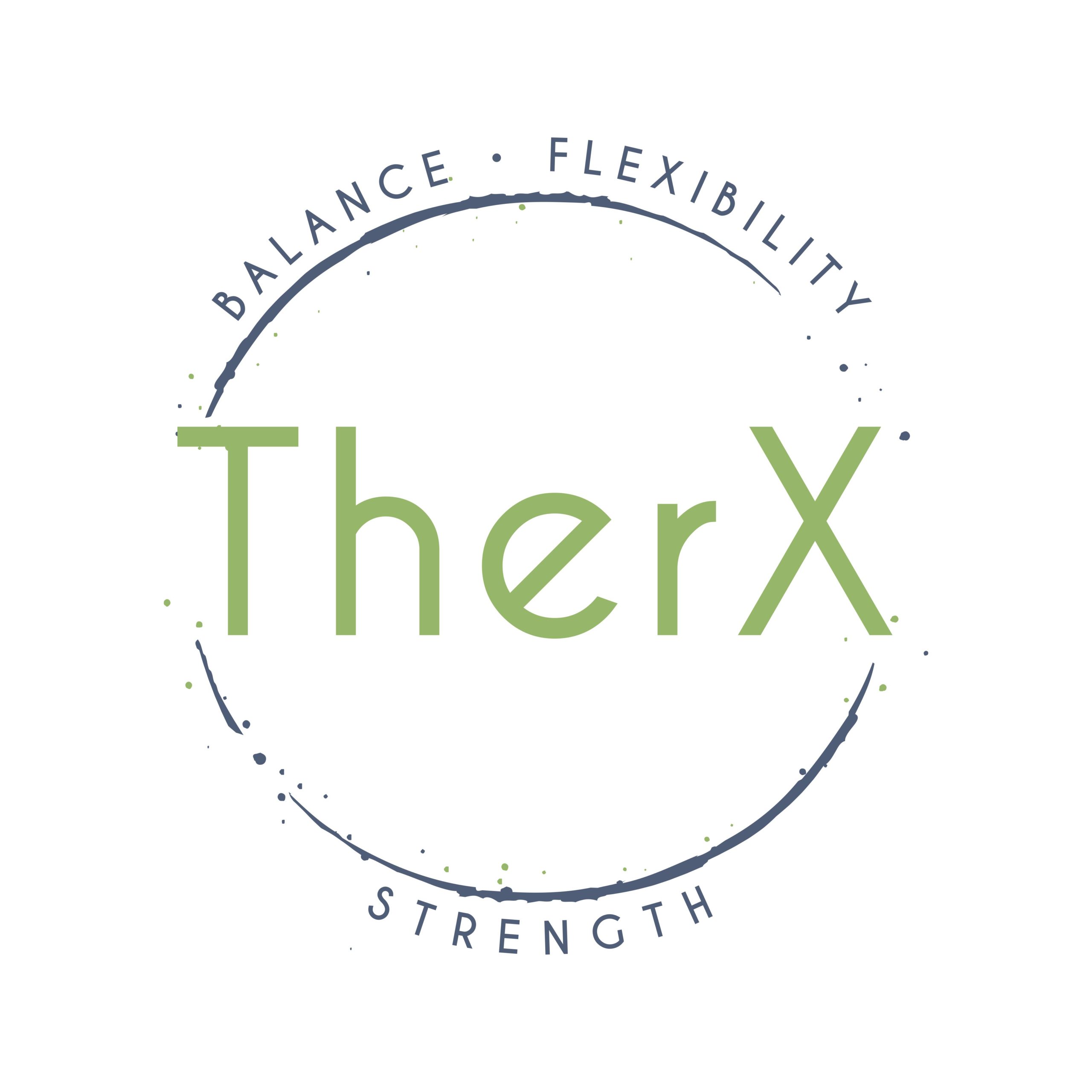 TherX is a fun, small-group fitness class designed specifically for individuals with underlying medical conditions or people just getting into exercise. Classes incorporate evidenced-based movement patterns choreographed to music for improved posture, balance, strength and flexibility.
Classes will be held in the Group Exercise room of Platinum Fitness.
To register, email info@harmonyinmotiontherapy.com or call 717-906-8232.
Class Schedule 2023
Class
Virtual/Live
Ongoing/Sessions
Day/Time
Location
Price
TherX
Live
Ongoing
Thursdays
12-12:45pm
Group Exercise Rm.
Platinum Fitness
Single class: $15
5/10 class punch card: $65/$125